Discover the mountain in a different way from 4 years old!

Through various activities during the week (Igloo, land art, survival training, snowshoeing...), your child will discover the mountain, the wildlife and the forest environment. Accompanied by our esf Arc 1600 instructors, children will enjoy themselves in a new environment.


On the programme :
- Monday "on the tracks of animals", discover forest animals.
- Tuesday "Land Art", which enables children to express their creativity using natural materials.
- Wednesday "Igloo building", walk in the forest and learn how to build an Igloo.
- Thursday "Survival training course".
- Friday "Orienteering and treasure hunt".
(The programme can change and depends on weather conditions)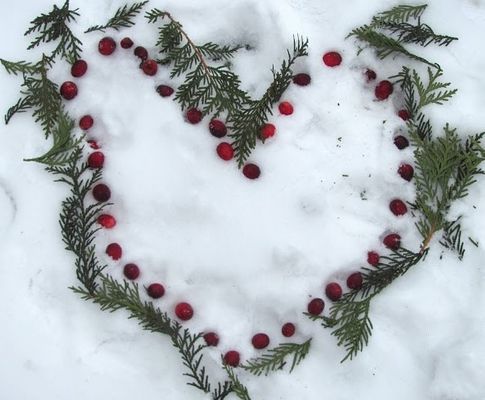 Trapper training course
FROM 4 YEARS OLD
From Monday to Friday at €181
From 2pm to 4.30pm
Meeting points
"Maison des enfants"
Snowshoes provided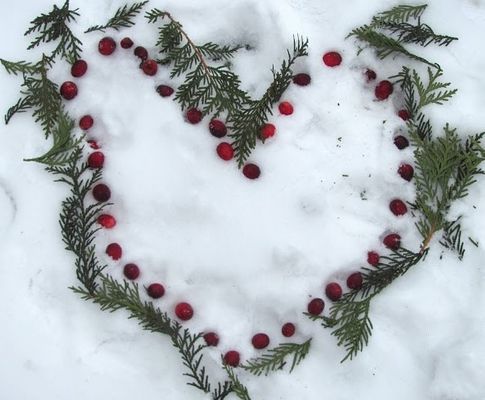 Trapper training course
FROM 4 YEARS OLD
From Monday to Friday at €181
From 2.45pm to 5.15pm
Meeting points
"Maison des enfants"
Snowshoes provided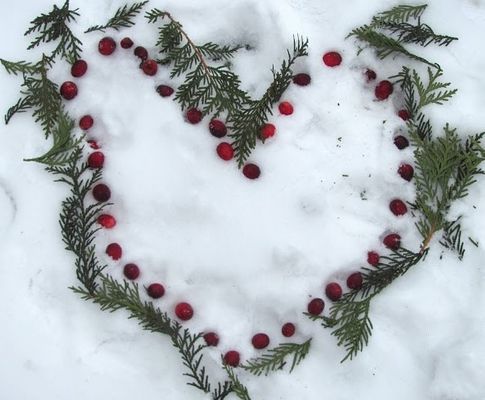 Trapper training course
FROM 4 YEARS OLD
From Monday to Friday at €181
From 2.30pm to 5pm
Meeting points
"Maison des enfants"
Snowshoes provided