Flèche and Chamois slalom workshop - From 10 years old
If you are competitive, this workshop is for you! It is open to everyone: alone, with family or friends!

Control your environment and improve your movement and performance while surpassing yourself with the support of our passionate esf instructors. You will train under the same conditions as top skiers!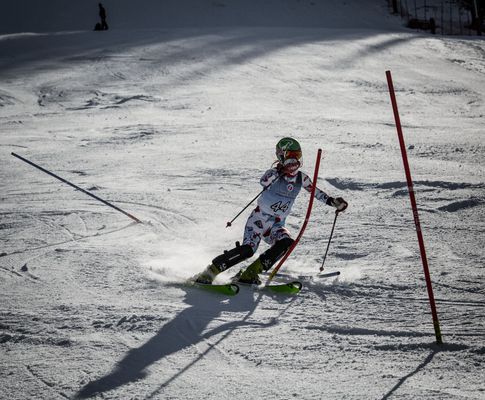 Slalom workshop
5 oR 6 DAYS
From Sunday or Monday to Friday
Flèche and Chamois tests included

According to weather conditions

Hours
From 9.15am to 11.45am
Meeting points
Les Combettes snow front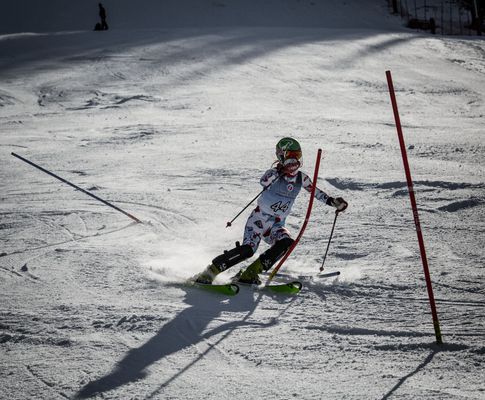 Atelier Slalom
5 oR 6 DAYS
From Sunday or Monday to Friday
Flèche and Chamois tests included

According to weather conditions

Hours
From 10am to 12.30pm
Meeting points
Les Combettes snow front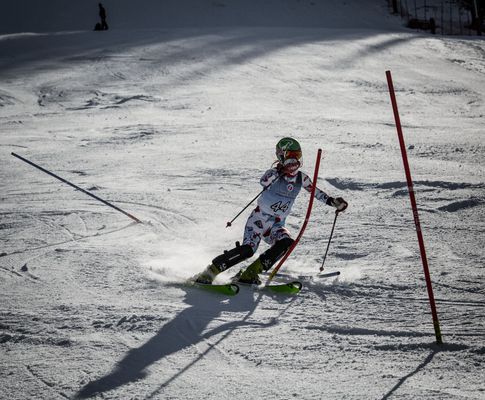 Slalom workshop
5 oR 6 DAYS
From Sunday or Monday to Friday
Flèche and Chamois tests included

According to weather conditions

Hours
From 9.30am to 12pm
Meeting points
Les Combettes snow front