Start snowboarding while having fun and discover new sensations!
The snowboard lessons are available for all levels and designed to help children to make progress in a fun and friendly atmosphere. Our certified esf instructors will guide your child and teach him/her the best snowboarding techniques and practices.
Enjoy skiing longer in complete peace of mind while we take care of your child arranging lunch at the restaurant after his/her snowboard lessons.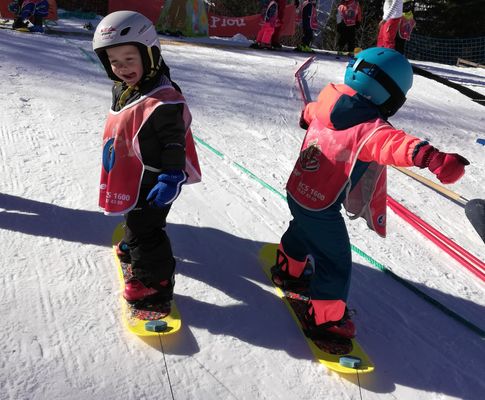 5 or 6 snowboard lessons
From 5 years old
6 lessons > Sunday to Friday
5 lessons > Monday to Friday
Medal included
Hours
From 2pm to 4.30pm
Meal supervision (for those with meal option): 11.45am - 2pm
Meeting points
"Maison des enfants"
Boots + Snowboard equipment included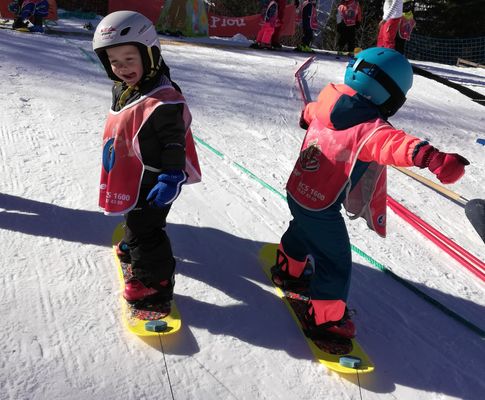 5 or 6 snowboard lessons
From 5 years old
6 lessons > Sunday to Friday
5 lessons > Monday to Friday
Medal included
Hours
From 9.30am to 12pm
Meal supervision (for those with meal option): 12pm - 2pm
Meeting points
"Maison des enfants"
Boots + Snowboard equipment included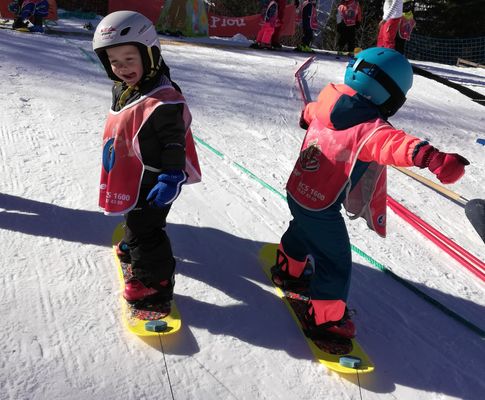 5 or 6 snowboard lessons
From 5 years old
6 lessons > Sunday to Friday
5 lessons > Monday to Friday
Medal included
Hours
From 2.45pm to 5.15pm
Meal supervision (for those with meal option) : 12.30pm - 2.45pm
Meeting points
"Maison des enfants"
Boots + Snowboard equipment included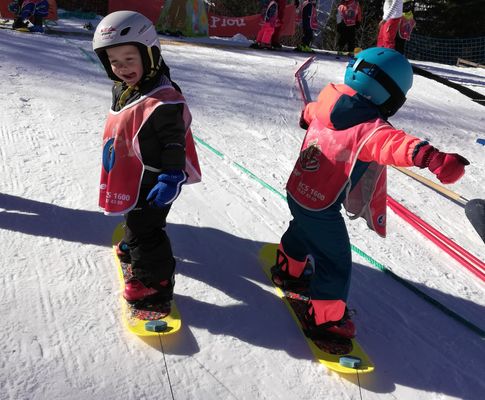 5 or 6 snowboard lessons
From 5 years old
6 lessons > Sunday to Friday
5 lessons > Monday to Friday
Medal included
Hours
From 2.30pm to 5pm
Meal supervision (for those with meal option): 12pm - 2.30pm
Meeting points
"Maison des enfants"
Boots + Snowboard equipment included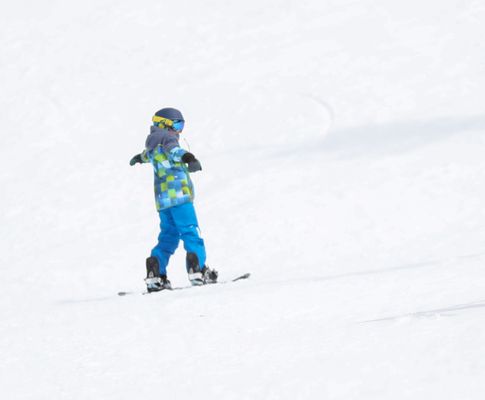 5 or 6 snowboard lessons
FROM 8 YEARS OLD
6 lessons > Sunday to Friday
5 lessons > Monday to Friday
Medal included
Hours
From 2pm to 4.30pm
Meal supervision (for those with meal option): 12pm - 2pm
Meeting points
At the foot of Les Combettes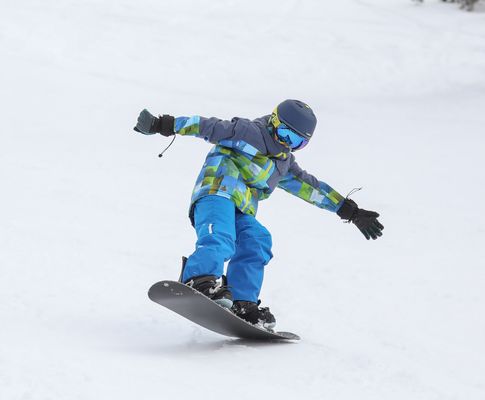 5 or 6 snowboard lessons
FROM 8 YEARS OLD
6 lessons > Sunday to Friday
5 lessons > Monday to Friday
Medal included
Hours
From 9.30am to 12pm
Meal supervision (for those with meal option): 12pm - 2pm
Meeting points
At the foot of Les Combettes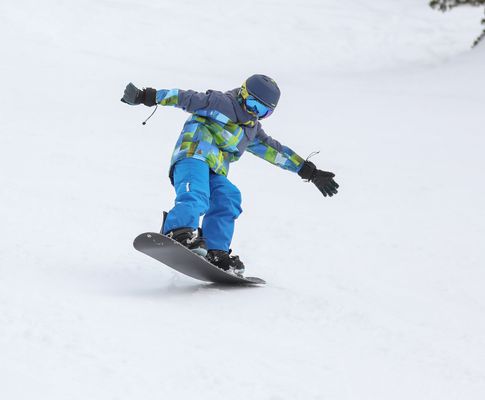 5 or 6 snowboard lessons
FROM 8 YEARS OLD
6 lessons > Sunday to Friday
5 lessons > Monday to Friday
Medal included
Hours
From 2.45pm to 5.15pm
Meal supervision (for those with meal option): 12.30pm - 2.45pm
Meeting points
At the foot of Les Combettes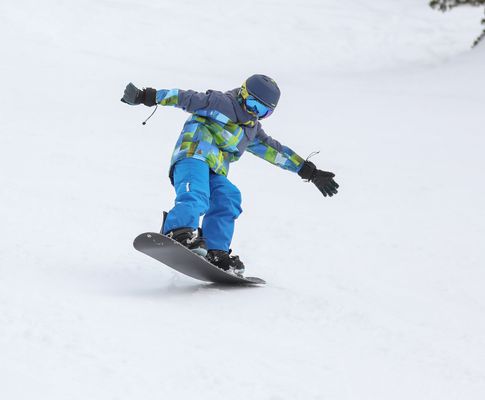 5 or 6 snowboard lessons
FROM 8 YEARS OLD
6 lessons > Sunday to Friday
5 lessons > Monday to Friday
Medal included
Hours
From 2.30pm to 5pm
Meal supervision(for those with meal option): 12pm - 2.30pm
Meeting points
At the foot of Les Combettes