Land art, Igloo, Survival, Snowshoeing...
Impossible to get bored with the trappers training course. Your children will discover different themes every day with our passionate
esf
instructors who will be happy to share their knowledge of Les Arcs.
On the programme (depending on the weather conditions):
Monday "on the tracks of animals", discover forest animals.
Tuesday "Land Art", which enables children to express their creativity using natural material.
Wednesday "Igloo building", walk in the forest and learn how to build an Igloo.
Thursday "Forest survival course".
Friday "Orienteering and treasure hunt".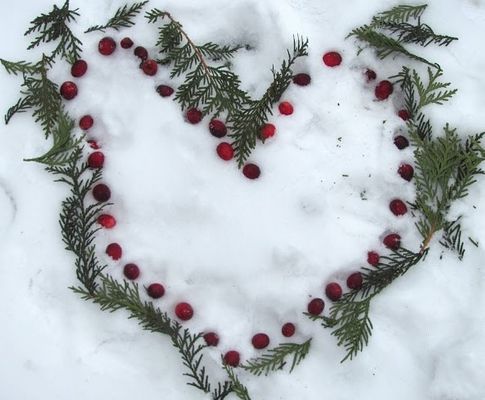 Trapper training course
FROM 4 TO 12 YEARS OLD
From Monday to Friday at €181
From 2pm to 4.30pm
Meeting points
"Maison des enfants"
Snowshoes provided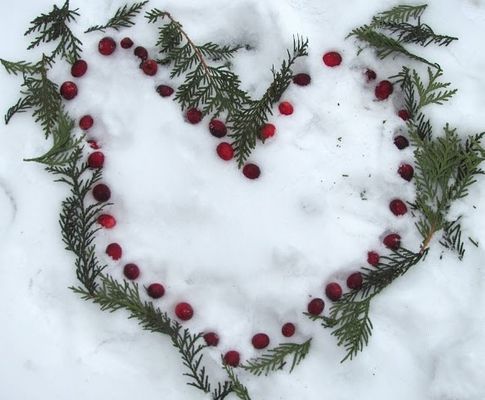 Trapper training course
FROM 4 TO 12 YEARS OLD
From Monday to Friday at €181
From 2.45pm to 5.15pm
Meeting points
"Maison des enfants"
Snowshoes provided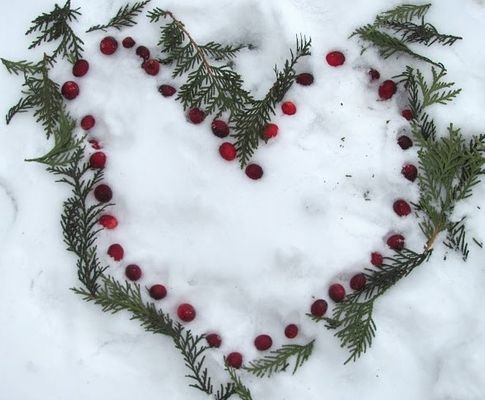 Trapper training course
FROM 4 TO 12 YEARS OLD
From Monday to Friday at €181
From 2.30pm to 5pm
Meeting points
"Maison des enfants"
Snowshoes provided